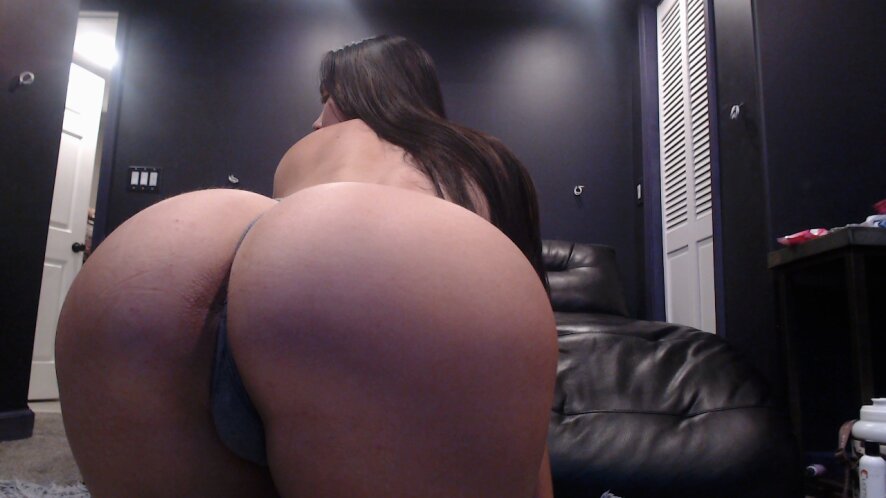 Rules✨
*** If you don't interact, I will boot you. *** 1. dont spam my room 2. be nice to others 3. DON'T ask for something that your not ready to tip for eh ! 4. if its not on the tip menu, ask if its something i may be open to adding.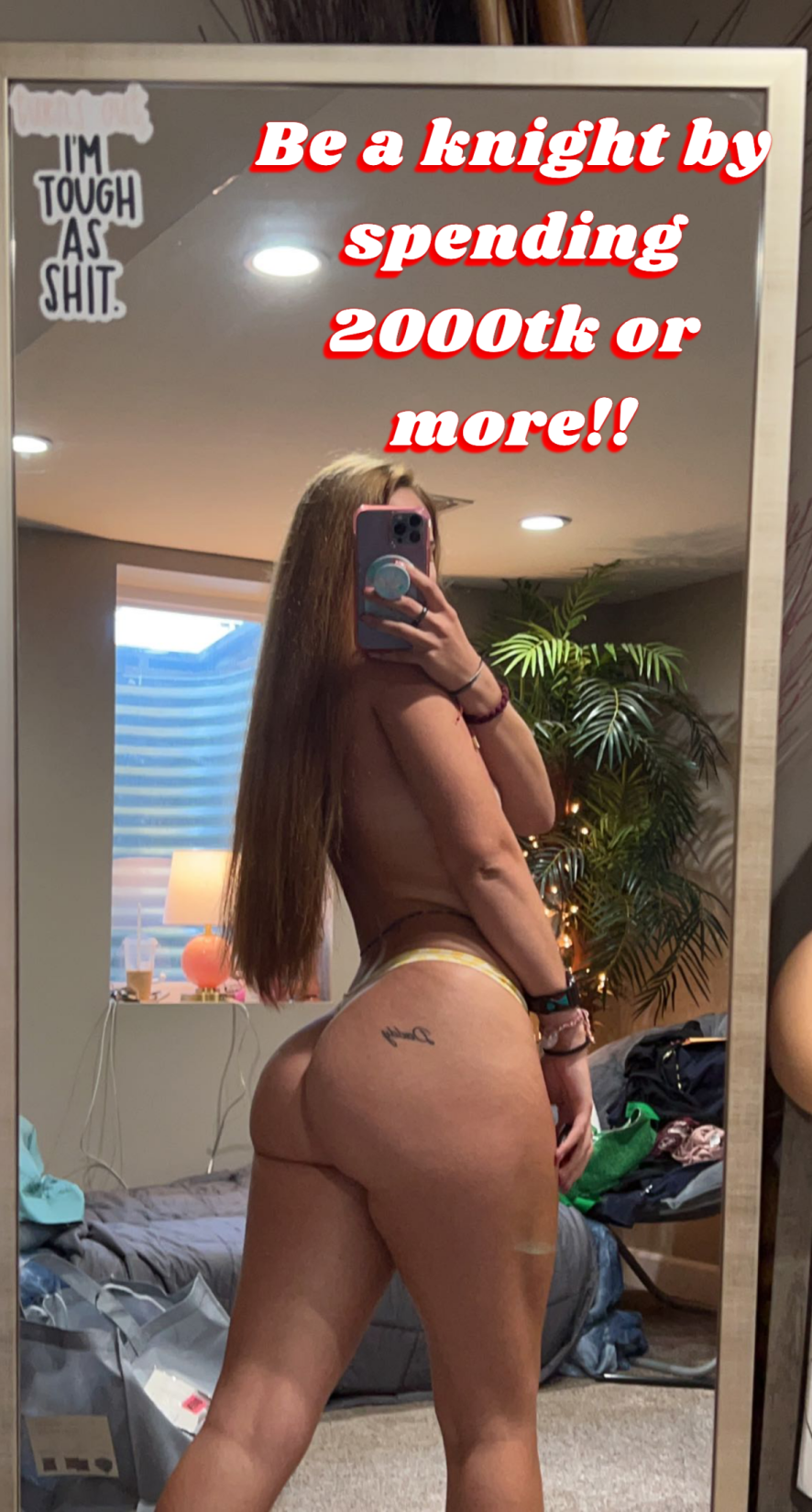 Here's how to become a knight!! Spend 2000tk or more and have a special place in my room!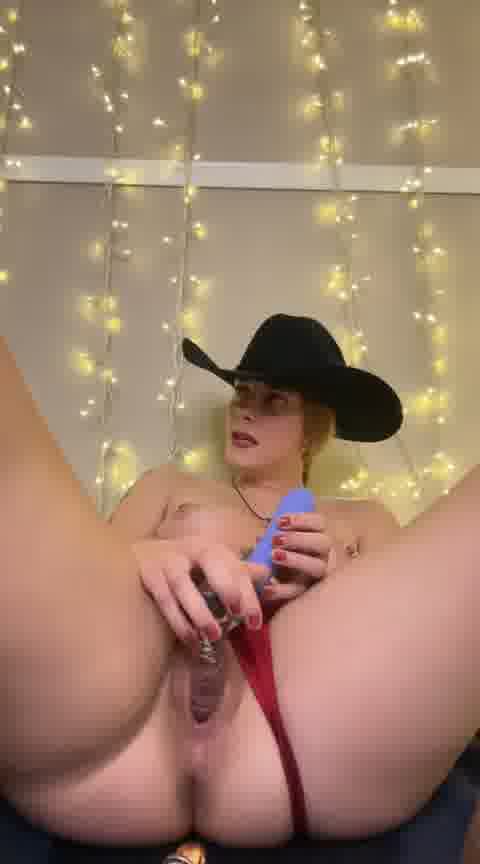 11:00
Taking the Glass before Class!!!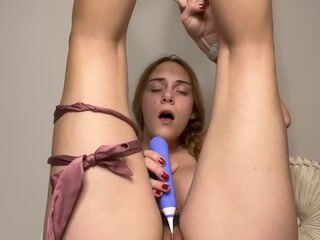 52:36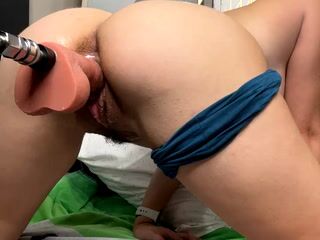 00:20
Trying Not to Squirt Everywhere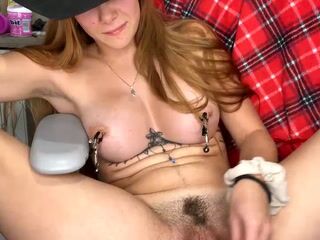 06:14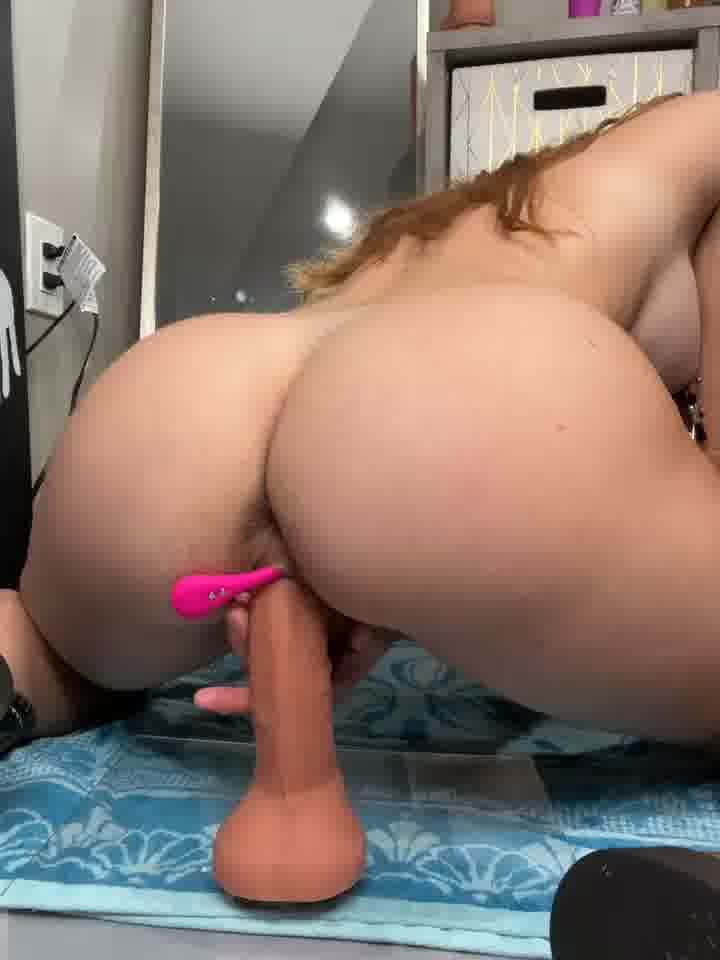 28:00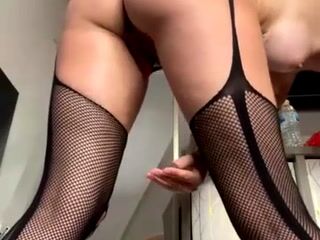 02:31
2 Amazing Standup Squirting Performances
See all 101 videos